Introduction
The Concord Township Service Department is responsible for snow removal, road construction and repair, local drainage systems, cemetery services and Township building and property maintenance. The Service Department is comprised of 11 maintenance workers, 1 mechanic, an administrative assistant and the service director. The Service Department currently maintains 139 lane miles of Township roadways. Summer maintenance includes full depth concrete slab replacement, full depth asphalt replacement, Dura patching, crack sealing, roadside drainage improvement, roadside mowing and assisting other Township departments as needed. The Service Department also coordinates road replacement and drainage improvement projects with the assistance of Lake County Engineering Department and Lake County Storm Water Department.
Construction Updates
Please check back frequently for the most up-to-date information.
Barchester Park Path Project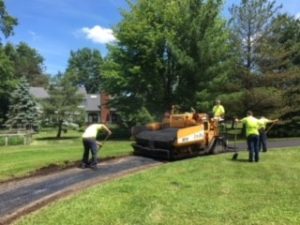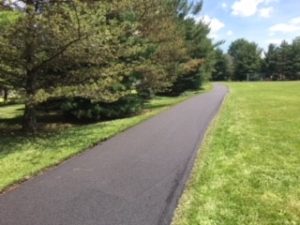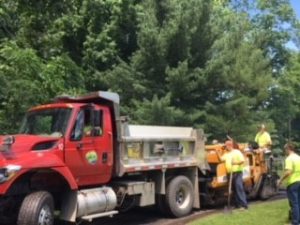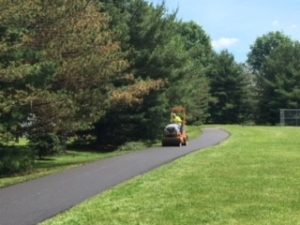 The Service Department crews have been working hard to complete the walking path at Barchester Park. The work is now complete and can be enjoyed by all. Great job!!
Summer Hours
The Service Department will begin summer hours on Monday, June 4th. The department will be available  Monday – Thursday from 6:00am – 4:00pm. If you have any questions please feel free to contact us at 440-350-3225 during normal business hours.