Trustees
Caroline Luhta
Concord Township Board of Trustees
Caroline N. Luhta is currently serving her seventh term as Trustee. Connie is a 49-year resident of the southeast quadrant of Concord Township, where this licensed pilot operates Concord Air Park, which was established by her late husband, Adolph. She is a member of the Lake County Farm Bureau and volunteers at the International Women's Air & Space Museum at Burke Lakefront Airport in Cleveland where she was past president of the Board of Trustees for 20 years. In addition to being honored as the 2016 Lake County Republican Party's Woman of the Year for her significant impact on the quality of life in Lake County, in May 2016 she was inducted in to the Ohio Senior Citizens Hall of Fame for her lifetime achievements and contributions to her community. Connie has a B.A. in Chemistry from Ohio Wesleyan University and a B.S. in Business Administration from Lake Erie College. Connie has one daughter, Kathy, and two stepchildren.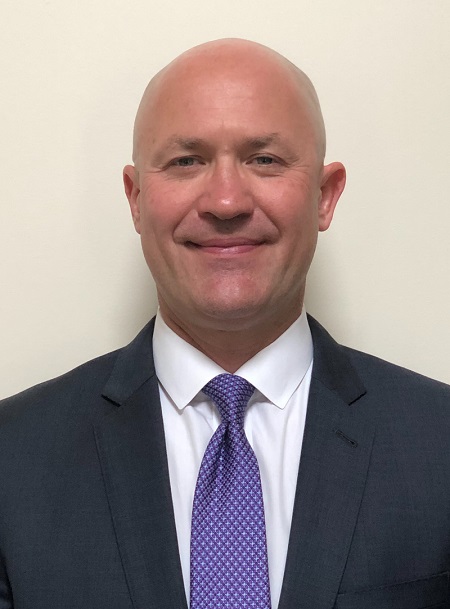 Carl Dondorfer
Concord Township Board of Trustees
Carl H. Dondorfer was appointed as a Concord Township Trustee on April 8, 2019. Carl is a 12 year resident of Concord Township. He attended St. Gabriel School and St. Joseph's High School. Carl graduated from Bowling Green State University with a BA in Political Science. Carl has a sincere passion for public service and has served the residents of Concord Township over the past 25 years in his role as Captain of the Lake County Sheriff's Office. He is currently serving as a Lieutenant with the Ranger Department for Lake Metroparks and is also an Eagle Scout. Carl is married to Alyson and they have two children, Mallory and Carley.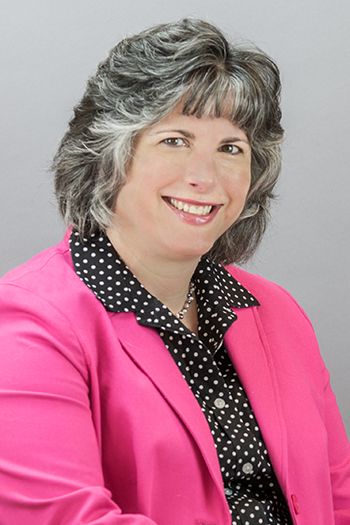 Amy Dawson
Concord Township Fiscal Officer
Amy L. Dawson was elected fiscal officer of Concord Township on November 3, 2009. When she isn't managing the Township's finances at Town Hall, she can be found at the Kirtland Public Library, where she serves as their fiscal officer. Before her election, Amy was Concord's assistant fiscal officer for more than four years. She brought more than twenty years of financial experience to her position. She graduated from Leadership Lake County in 1999 and has been an active volunteer in the community. Amy is a sustaining member of the Western Reserve Junior Service League. She has a B.S. in Business Administration from John Carroll University. Amy and her husband Bob have lived in Concord Township since 1995 (Bob has lived here since 1973). After graduating from The University of Cincinnati, her sons Alec and Ross are currently serving in the United States Air Force on active duty.
Meetings
The Trustees and Fiscal Officer meet the first and third Wednesday of the month to conduct Township business.­ These public meetings are televised on the Government Channel of your cable company.­
Spectrum
Channel 1020
AT&T U-verse
Channel 99
Fall Fireside Chat
The Trustees Fall 2019 Fireside Chat edition is now available for viewing. The following topics are discussed:
Service Department:
Summerwood walking path to Parkside Elementary School
Adding more bioretentions in cul-de-sacs
Zoning Department:
Thai 999 Express moved to a bigger unit in the same plaza for expansion
Reider's project update
Cemetery:
December 14th Wreaths Across America Ceremony
Cemetery expansion
Recreation Department:
Fall Classes and Programs
Upcoming Holiday Events
Ready…Set…Action:
Hollywood movie shot at Concord Airpark
To access current and past Fireside Chat videos as well as PSA videos, refer to the Township's YouTube Channel by selecting the icon located at the top of the website.