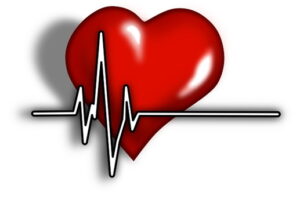 According to the American Heart Association, each year over 350,000 out-of-hospital cardiac arrests occur in the United States.
Statistics prove that if more people knew CPR, more lives could be saved.
We have a scheduled  American Heart Association Heartsaver® CPR AED Training on Monday November 6 at 5 pm.
This course trains participants to give CPR and use an AED and is designed for anyone with limited or no medical training.
Classes will begin at 5:00 pm at the Concord Community Center, 7671 Auburn Road.
Class fee of $25.00 is due the night of the class.
Reserve your seat by emailing your name and contact information to:
Monday November 6, 2023 – 5 pm
To schedule a CPR class for a group, please email your request to [email protected]