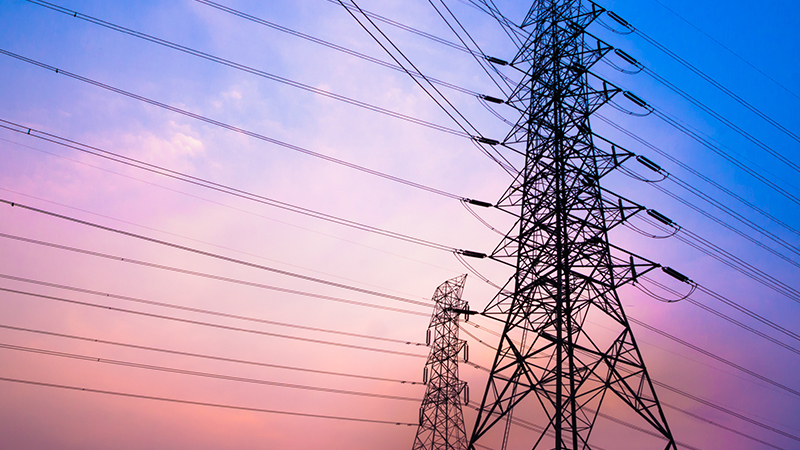 NOPEC
Concord Township is a member of NOPEC's natural gas and electric aggregation programs. As a nonprofit group of over 235 Ohio communities, NOPEC negotiates lower utility rates. Since 2001, NOPEC has saved residents and businesses hundreds of millions of dollars on their energy costs. NOPEC also provides member communities with energy-saving grants, low-interest rate financing for energy-efficiency projects, and community outreach programs to help residents learn how to save even more.
How to Opt-Out
EFFECTIVE APRIL 18, 2023:
The NOPEC call center is extremely backed up. To make it easier, residents can now take a picture of their completed opt-out form and email it to [email protected]. (This option will also be given when residents call the call center number, 1-855-667-3201).
As a resident of Concord Township, you are automatically included as a member of NOPEC unless you choose not to be. Ohio has an "opt-out" program. This means that all eligible customers of an aggregated community become part of the buying group unless they take specific action to opt-out of the aggregation. Opt-out notices are sent to all eligible natural gas consumers every two years and every three years to all eligible electric consumers.
Visit NOPEC'S website to learn more about the NOPEC or call 1-855-667-3201 (855-NOPEC01).
Street Light Outages
Residents can report street light outages by visiting FirstEnergy or calling 1-888-LIGHTSS (1-888-544-4877).
Tips on How to Save Money on Your Electric and Gas Bills
View Apples to Apples comparison charts to evaluate electric and natural gas offers.
Electricity
Find your price per kilowatt hour (kWh) on your most recent electric bill and compare it to the price offered by other suppliers in our local marketplace. Price per kWh can change weekly, even daily with some suppliers. Most of the time, the daily/weekly changes are a few pennies, but the price may increase more dramatically with seasonal changes.
Natural Gas
Find your price per MCF on your most recent gas bill and compare it to the price offered by other suppliers in our local marketplace. Although the price per MCF is more stable, it still fluctuates by season.
Water
(440) 255-3984
(440) 350-2070
(440) 392-2975
Natural Gas
1 (800) 362-7557
1 (800) 237-2099
Electric
1 (800) 589-3101
(440) 392-5797
Internet/Cable/Phone
(844) 723-0252
(877) 306-3015
(877) 778-3980
(877) 772-2253
(855) 916-3177