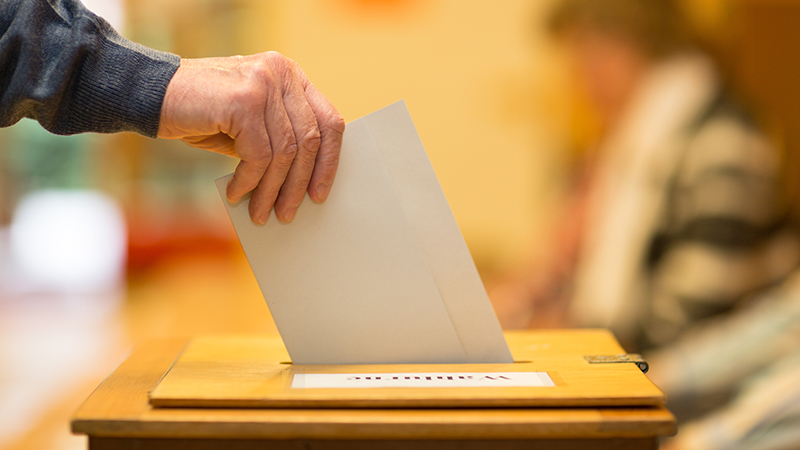 Voting Instructions for Concord Township Residents
If you are a new resident to Concord, and are registered to vote anywhere in the State of Ohio. please contact the Lake County Board of Elections at (440) 350-2700. They will explain the steps you need to take so that you may vote in the next election.
Due to increased registration numbers in Concord Township, the precinct line between Concord I and Concord A has been adjusted.
Obtain a current listing and directions to voting locations in Lake County.
Please remember to vote on November 3, 2020.