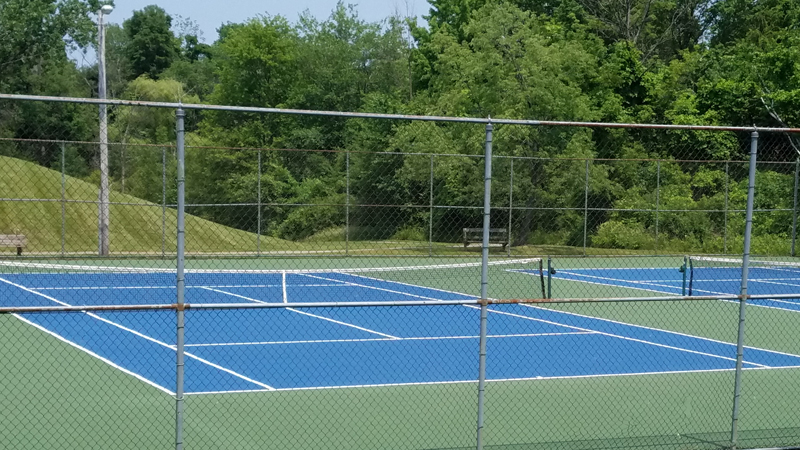 The Concord Township Recreation Department manages the schedule for the ball fields and soccer field at Town Hall.
All fields are available to residents to use on a "first come, first served" basis unless previously reserved through the Recreation Department. Teams wishing to use the field for practice or games must reserve the fields by submitting the proper forms to the Concord Township Recreation Department.  Questions? Call us at (440) 639-4650.
Concord Township Regulations for Field Use
Concord Township Request for Field Use Permit
Teams must also submit a copy of their insurance policy along with reservation forms.