Due to the COVID-19 crisis and stay-at-home mandate, all senior socials are currently suspended until further notice.  Thank you for your patience, understanding and cooperation as we get through this unprecedented time together.  Take care.
Do you know a senior who would appreciate a friendly Hello? Send that seniors name and phone number to [email protected] and we will reach out!
Be a part of the Concord 55+ Social Group! No dues, no obligations, only a fun get-together twice a month!
Our fun and informative socials include dessert and are open to all those age 55 and over. Socials are held the first and third Wednesday of each month from 1:30 p.m. to 3:00 p.m. at the Concord Community Center (7671 Auburn Road).
The Concord Township Recreation Department plans a variety of programs ranging from entertaining to educational and more! Please be sure to give us a call at (440) 639-4650 to let us know you will attend – we need a headcount for dessert!
Is social interaction good for you?  You bet!
---
Website that my be of interest for our Seniors!
---
Online Activities, We Thrive Together
We Thrive Together 2020 Online Programming Schedule – June Calender
---
Animal Lovers
Ohio Department of Natural Resources
Ohio Wildlife Species Sighting
---
Games
---
Resources for Seniors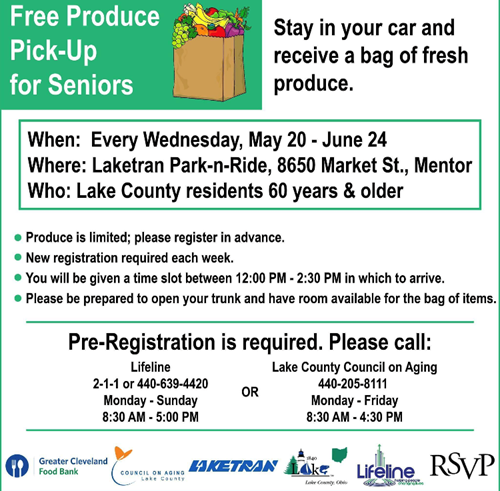 ---