Introduction
The Concord Township Service Department is responsible for snow removal, road construction and repair, local drainage systems, cemetery services and Township building and property maintenance. The Service Department is comprised of 11 maintenance workers, 1 mechanic, an administrative assistant and the service director. The Service Department currently maintains 139 lane miles of Township roadways. Summer maintenance includes full depth concrete slab replacement, full depth asphalt replacement, Dura patching, crack sealing, roadside drainage improvement, roadside mowing and assisting other Township departments as needed. The Service Department also coordinates road replacement and drainage improvement projects with the assistance of Lake County Engineering Department and Lake County Storm Water Department.
Construction Updates
Please check back frequently for the most up-to-date information.
Brush Days
Spring brush days and yard waste drop off will be held on Saturday, May 5 and June 2 from 8am until 2pm. Township crews will be on hand to assist residents at the Service Department located at 7229 Ravenna Road. Department employees will help off load brush and yard waste as you arrive at the collection center. Brush is then chipped and made available to the residents on a first come first serve basis. Yard waste is collected and taken to a local recycle center for reuse. Only limbs, twigs and branches or tree stalks no greater than six inches in diameter will be accepted. Small branches and twigs should be bundled in biodegradable twine or string that can be mulched. Yard waste will only be accepted in biodegradable bags or small containers that can be dumped. No tree stumps, pallets, contaminated materials or processed wood such as lumber or railroad ties are accepted.
Plant a Tree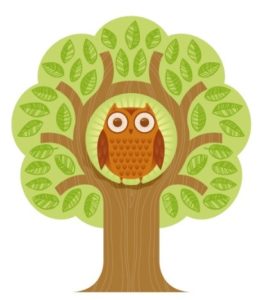 Studies show that a typical medium sized tree can intercept as much as 2,380 gallons of rainfall per year.